We are Idaho Injury Attorneys. If you have been in a car crash or other personal injury, we are here to protect you with our legal expertise. With over 60 years of combined experience in legal practice, we understand how to professionally advocate for you and your rights. We challenge insurance companies and work with you personally to get the compensation that you are entitled to. Don't let your insurance company bully you! Contact us and schedule a free consultation.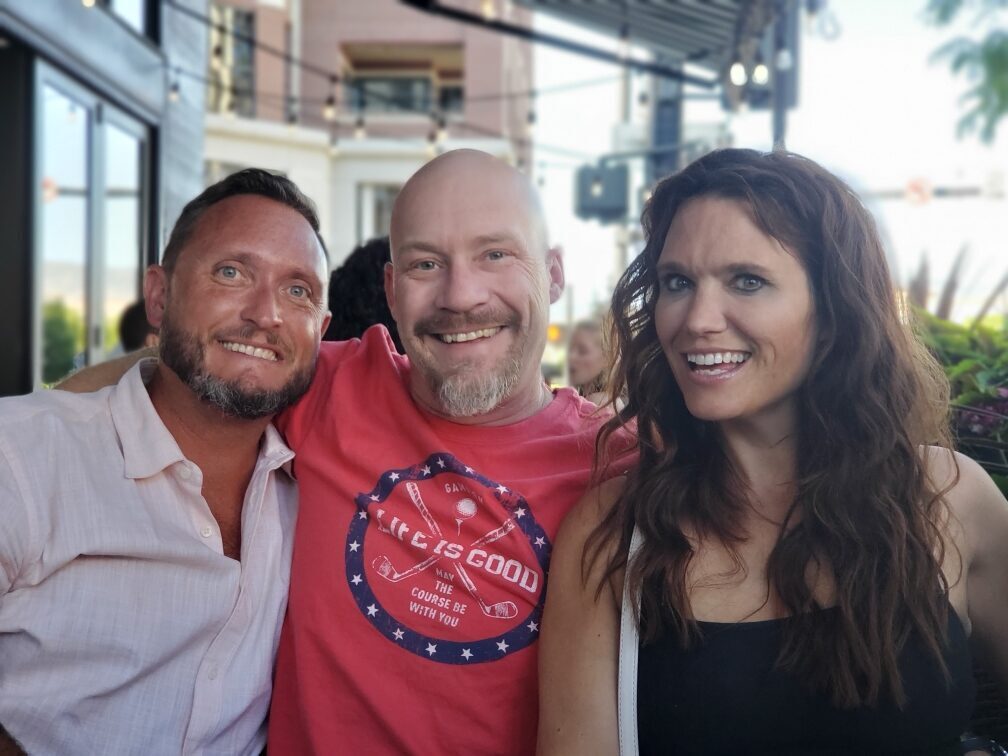 See what our clients have to say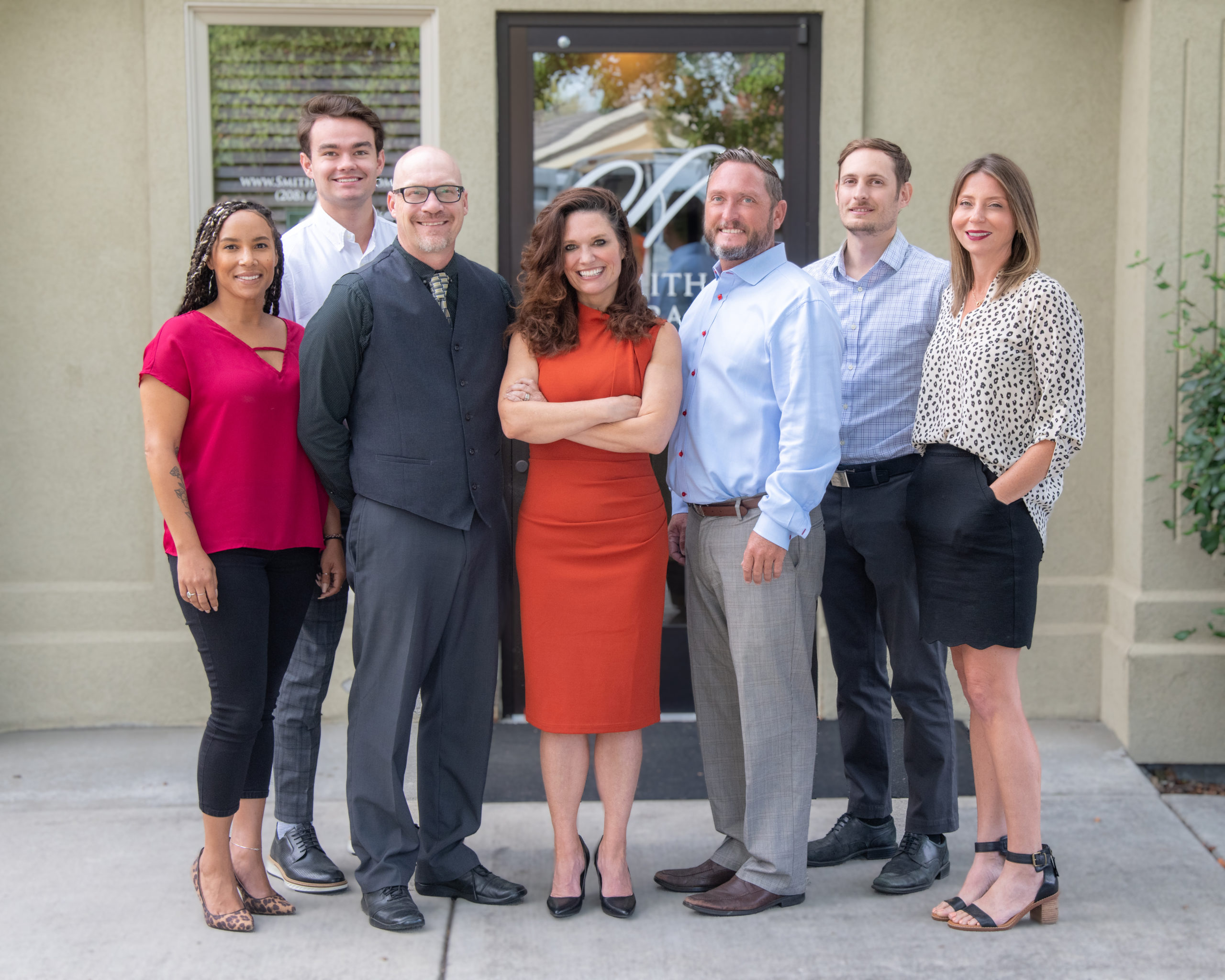 We are a local, Idaho family-owned business and we pride ourselves on excellent customer service. We will address any of your legal concerns promptly and professionally. Let us advocate for you and get you the outcome you deserve to continue your way of life. Our track record and dependability speak for itself with our five-star ratings. Give us a call or book a free consultation.
Follow us on social media.
5561 North Glenwood Street
Garden City, Idaho 83714
(208) 697-5555
Contact for a free consultation